musicals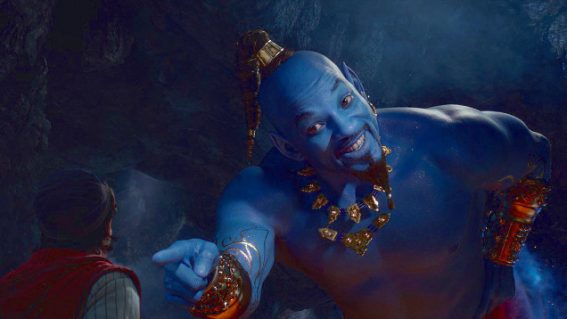 Get ready for another round of catchy songs and magic carpet rides.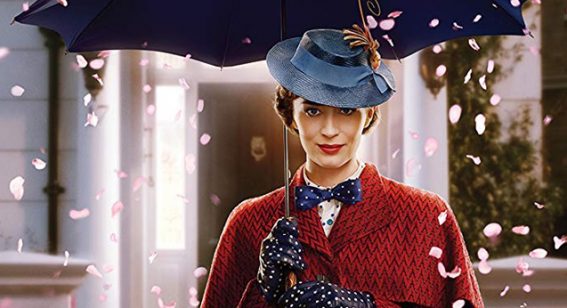 Luke BuckmasterFeatures | 08 Jan
Mary Poppins is many things, but this time around an inspiration is hardly one of them.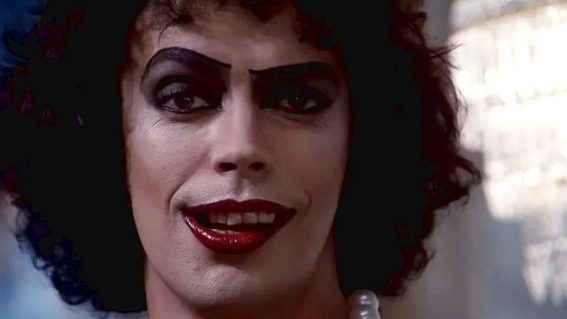 Here's what inspired the creation of the wildly flamboyant mad scientist from The Rocky Horror Picture Show.