Coen brothers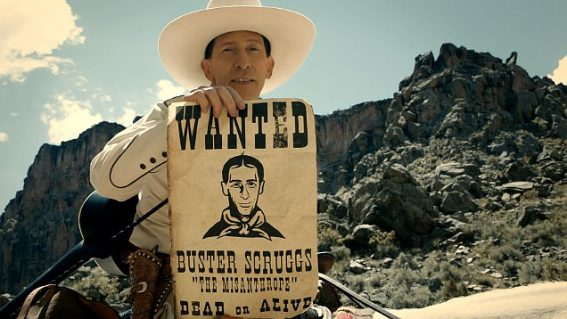 Blake HowardReviews | 16 Oct
An eclectic anthology of vignettes that act as a tasting menu of everything the Coens have to offer.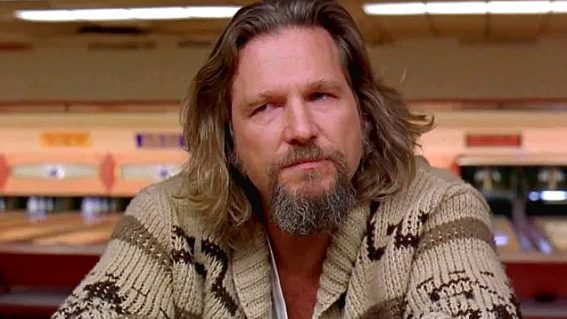 Luke BuckmasterFeatures | 02 Oct
Twenty years after The Big Lebowski first arrived in cinemas, critic Luke Buckmaster revisits this inimitable comedy to see what makes it tick.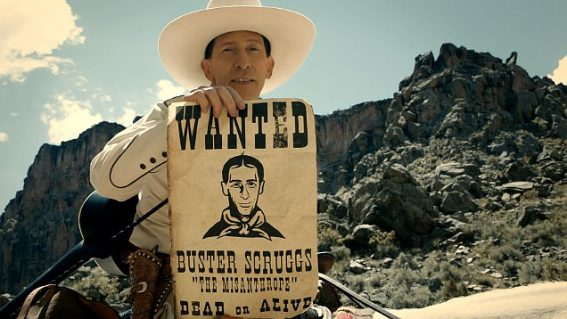 One of the great things about being a fan of the Coens is that it's never all that long before their next film.