Lady Bird review: complex, funny, turbulent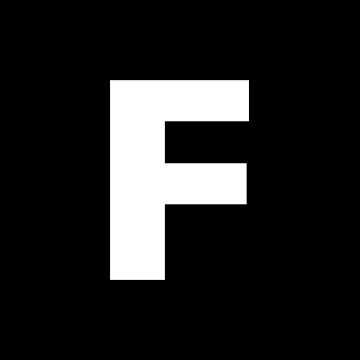 Amanda Jane RobinsonReviews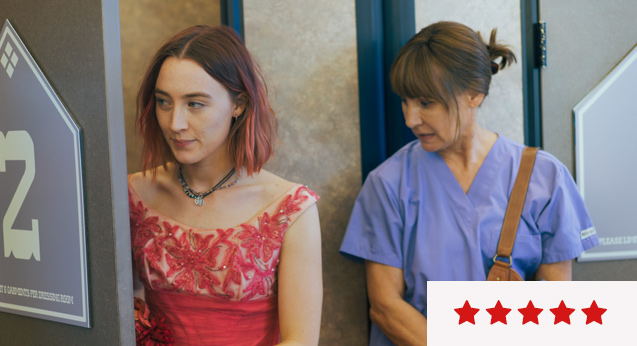 Like most girls raised in faith, or otherwise in a town where the coolest spot to hang out is a parking lot, seventeen-year-old Christine (Saoirse Ronan) — who only answers to her self-christened nickname Lady Bird — steers moments in an effort towards evidence. She pictures herself as a girl in a movie and she knows when to cut.
A story about letting go as much as coming of age, Lady Bird, directed by Frances Ha's Greta Gerwig, exquisitely renders the complex, funny, turbulent love between mother and daughter, which is to say, the way desire can feel like betrayal. The cinematic shorthands Lady Bird covets — a spiral staircase, a kitchen island, a TV room, New York — all speak to a compensation for class that is somehow thrilling to see reflected.
The close attention Gerwig pays to her actors is tangible, and makes it easy to forget this is her solo feature directorial debut. She brings with her a decade of acting, writing, and producing experience, as well as an astute aesthetic sensibility discernable in her consideration of cadence, gesture, costume, and light. The film is a distinct portrait of 2002 soundtracked by Dave Matthews Band, Stephen Sondheim musical numbers, and Iraq war coverage. Thankfully, it never reads as if Gerwig is trying to convince us of anything.
Each character is lived in and every casting choice feels entirely inevitable. Ronan is seamless as a teenage girl who so desperately wants something more than small-town California, ably matched by a compelling Laurie Metcalf, her mother whose love too often finds itself mistranslated. Tracy Letts is a delight as Lady Bird's father, and newcomer Beanie Feldstein is magic as her best friend, Julie. Call Me By Your Name's Timothée Chalamet plays Lady Bird's anarchist-adjacent band boyfriend with total charm.
In one scene, a schoolteacher notes how lovingly Lady Bird writes about Sacramento. Lady Bird is slow to concede, insisting she simply describes the city, pays attention. "Don't you think maybe they're the same thing?" her teacher posits: "Love and attention?" If so, it's Greta Gerwig's love that carries Lady Bird home.