Faces Places review: charming French documentary one of the best films of the year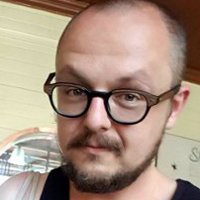 Luke BuckmasterReviews | 29 January 18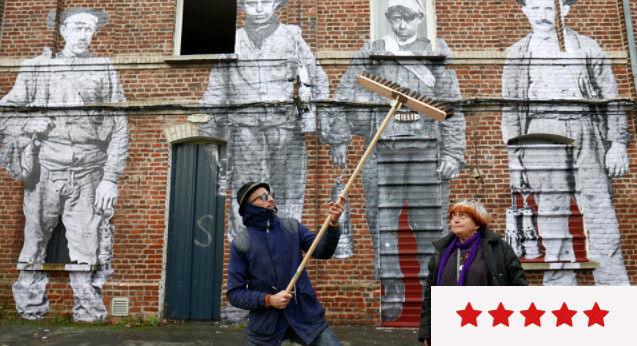 How does one begin to describe Faces Places? This superb film is infused with such zest and joie de vivre, making it resplendent in so many ways. It is so unorthodox and original that invoking simple labels or catch-all definitions to describe it feels like a disservice to the filmmakers. Yet the film unfolds without a hint of pretentiousness or self-importance, even when it broaches the kinds of questions usually underscored by highlighter pen: about life; mortality; the joys of human and geographical features.
I suppose it is first and foremost a road movie, pairing elderly artist with creative young go-getter. She is Agnès Varda, a legendary French filmmaker (though no knowledge of her work is necessary) and JR, a photographer with a resemblance to Jean-Luc Godard. JR owns a van that doubles as a photo booth, capable of printing out building-sized pictures.
The pair travel through bucolic French towns and industrial areas, absorbing the stories of random people while deepening their appreciation of each other. They plaster neighbourhoods with giant artworks of the folk they encounter, printed with a dusty charcoal aesthetic that evokes the work of Banksy.
Faces Places is also a documentary (nominated for Best Documentary at this year's Oscars) with structural playfulness more commonly associated with fictional narratives. When Varda and JR (also the film's co-directors) reflect on how they met, they show us not what happened but things that did not. We see the pair at a bus stop, JR telling us through voice-over: "We didn't met at a bus stop." We see them at a bakery: "We didn't meet at a bakery." And in a nightclub, where Varda is gettin' jiggy wit it: "We didn't meet on the dance floor."
This scene communicates that the act of them meeting is important, and the details immaterial. But from another perspective, these details are important – they represent the pleasure and potential of narrative, which is a key theme – and the act of meeting less so, given any number of interesting people meet each other every day. Varda and JR are as delightful as subjects as they are democratic as filmmakers, with real, unfakeable interest in the people they encounter, whose stories provide a rich and expanding tapestry.
The artwork they plaster the countryside with is huge; the film they make full of small details. Their photographic art gets more ambitious, until they are erecting head-to-toe pictures of women onto stacks of truck-sized intermodal containers, and attaching images of eyes onto a cargo ship. The small, ingenious details in Faces Places reflect a film in a constant state of invention, like many of the best works of the French New Wave (like noir, still one of cinema's coolest movements).
In a modest way, this utterly charming documentary – one of the best films of this, or any year – is about the process of creation. Not just in the great pictures the filmmakers construct, or the great film they make, but in the stories people create for themselves: how the choices they make fill out the narratives of their lives. It is a highly distinctive and unusual film, and a joy from start to finish.
Related articles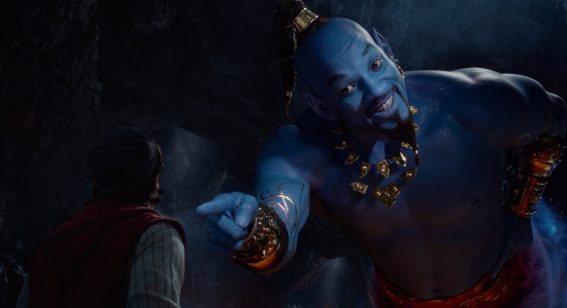 The film wobbles between lame and good.