What to expect from the Jimmy Barnes: Working Class Boy documentary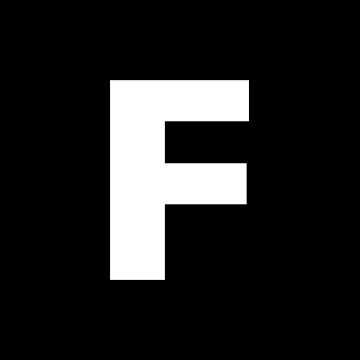 FlicksNews | 11 July 18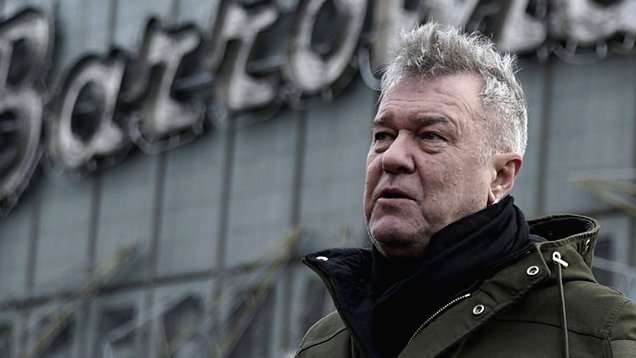 The words 'national icon' barely begin to cut it when we talk about the legendary Jimmy Barnes. Barnsey was born in Glasgow, Scotland, but moved to Australia when he was five years old – so we can safely claim him as our own.
The iconic front man of Cold Chisel, whose most famous songs include Working Class Man, No Second Prize and Too Much Ain't Enough Love, has more No.1 records to his name than any other Australian recording act. Barnes is also an enormously popular author, having written two best-selling memoirs: Working Class Boy and its sequel, Working Class Man.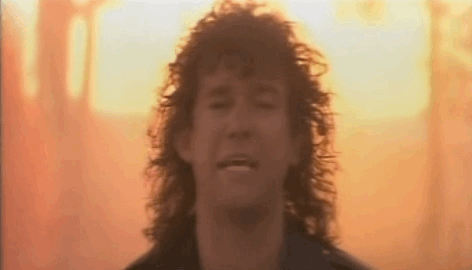 His memoirs have inspired a feature-length documentary, which will premiere at the Melbourne International Film Festival on August 16 before being released nationally on August 23. The trailer for Jimmy Barnes: Working Class Boy begins with the roar of a crowd. Then the following monologue, delivered by the man himself:
"As a kid it looked to me like everything was falling down. I was born at home in a kitchen and I weighed 14 pounds. There was my mum, on her knees, screaming at the floor. My granny is walking around, screaming at her. And then I came into the world, screaming. I've been doing it ever since."
Speaking into a microphone on stage, Barnesy says "I was born James Dixon Swan, and this is the story of how I became Jimmy Barnes."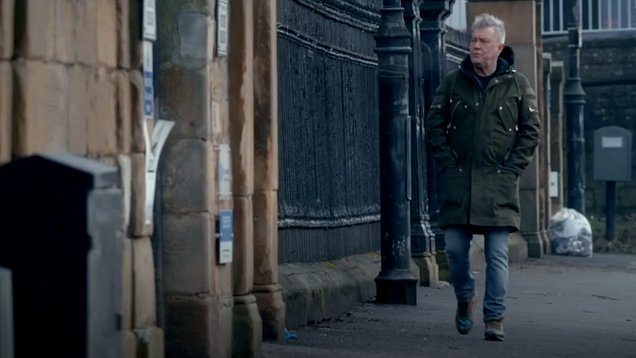 The trailer then takes a more melancholic turn. People close to the singer talk about the extreme things he went through, with Barnes himself talking about the "bad influences" his father had on him. The musician says he "wouldn't tell anyone else to get to where I am by doing what I did. But I can't regret any of it, because it's made me who I am."
Sign up for Flicks updates
Jimmy Barnes: Working Class Man looks like it combines moments of fist-pumping musical performance with tender recollections and touching stories. In short, we're excited.
The film will be the latest in a run of documentaries this year about great Australian musicians, following the release of Gurrumul and Midnight Oil 1984. Check out the trailer for Jimmy Barnes: Working Class Man below.
Related articles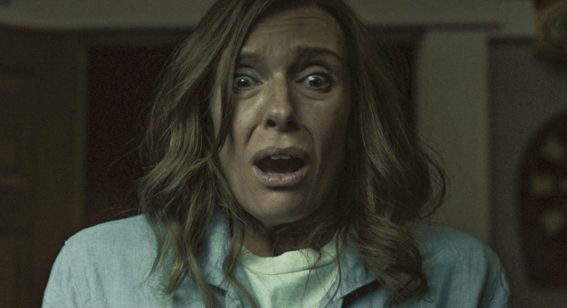 Damn you to hell if you're not excited.