Schindler's List is returning to Australian cinemas in 4K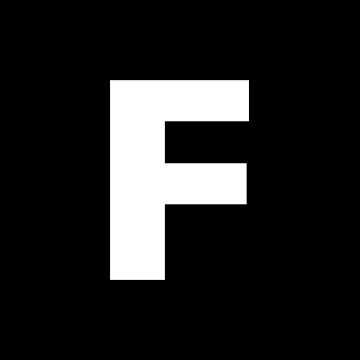 FlicksNews | 08 January 19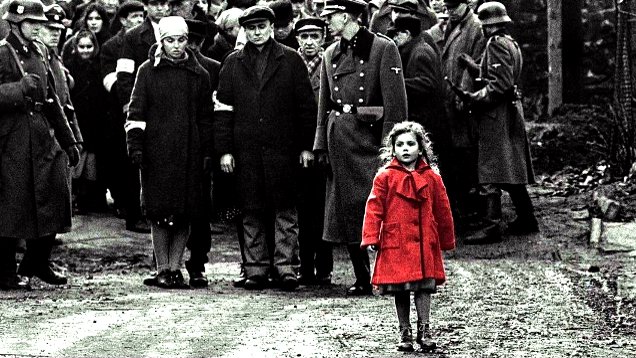 Steven Spielberg's seven-time Oscar-winning World World II drama Schlinder's List is returning to Australian cinemas in a digitally remastered 4K format.
Timed to commemorate the film's 25th anniversary, Spielberg's 1993 masterpiece (which first arrived in Australia in February 1994) will play a limited release in select cinemas from January 24 to January 30.
A new trailer (check it out below) has been cut for the re-release, full of images that remind viewers of its emotional power and striking visuals. A re-release of the film's iconic score, by the legendary John Williams, is on its way too.
"It is difficult to believe that it's been 25 years since Schindler's List first arrived in theaters," said Spielberg.
Sign up for Flicks updates
"The true stories of the magnitude and tragedy of the Holocaust are ones that must never be forgotten, and the film's lessons about the critical importance of countering hatred continue to reverberate today. I am honored that audiences will be able to experience the journey once again on the big screen."
Related articles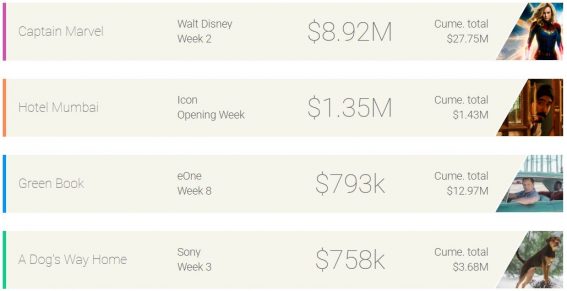 Captain Marvel dropped 49% in sales from the previous week, but still took a hefty sum.