Dendy Cinemas are now offering $8 tickets if you purchase online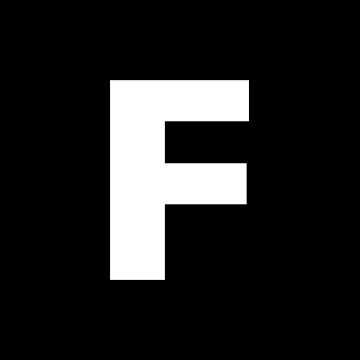 FlicksNews | 10 January 19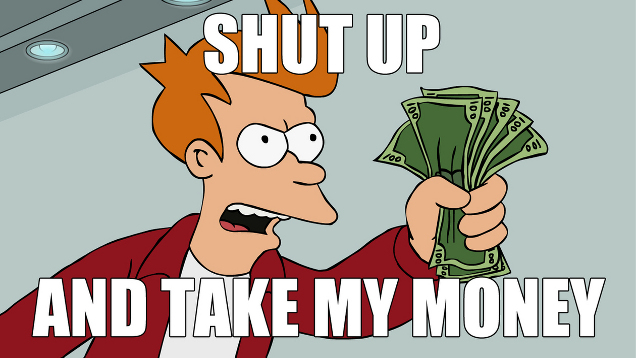 As we are both appreciators of all things cinema related and appreciators of all things cheapskate related, it is our duty to inform you that Dendy Cinemas is offering a pretty sweet deal at the moment.
From Thursday January 10 to Wednesday January 16, standard tickets to any session at a Dendy Cinema will set you back only $8 if you purchase them online.
There's the usual caveats, i.e. the deal is not valid for special events. But other than a $1.50 booking fee per ticket, there doesn't seem to be any catches or other conditions.
During this period, admission to Dendy Lounge screenings will also be heavily reduced, at $18 per ticket.
Head to the website for more information.
Related articles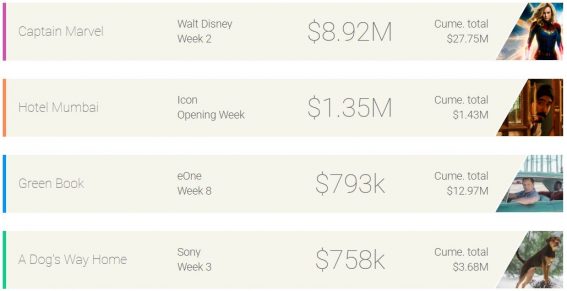 Captain Marvel dropped 49% in sales from the previous week, but still took a hefty sum.