All four Avatar sequels apparently now have titles and oh boy, the internet isn't happy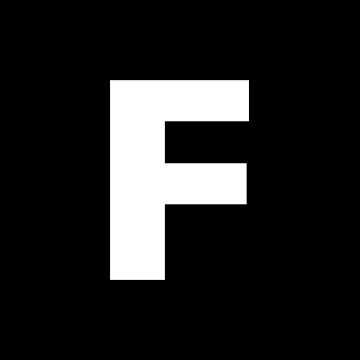 FlicksNews | 05 November 18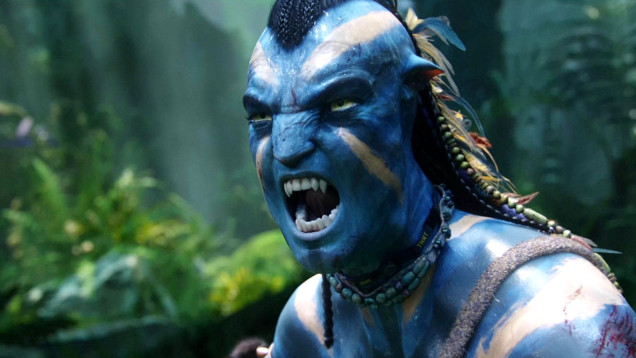 A lot of people have been feeling a bit weird about the Avatar sequels since they were announced quite a few years ago.
Do we really need not one, two but four follow-up films to the 2009 blockbuster, which made a tonne of money but left no pop culture footprint?
Now, following a BBC report that name-dropps the alleged titles for the four upcoming films, a different question is being asked: what is with those titles? And: is James Cameron for real?
The titles for the Avatar sequels are supposedly (bearing in mind that 20th Century Fox has not confirmed them yet) the following:
Avatar: The Way of Water
Avatar: The Seed Bearer
Avatar: The Tulkun Rider
Avatar: The Quest for Eywa
Online outcry was swift and merciless. Gizmodo wrote an article titled "These Might Actually Be The Incredibly Weird Titles For The Avatar Sequels." Quartz said they are proof Hollywood struggles to name sequels. VICE described them as "awful." The AV Club pulled no punches, with their headline 'These alleged Avatar sequel titles are fucking embarrassing'.
Folks online have been particularly vocal (and not in a good way) about the title Avatar: The Seed Bearer.
Oh dear. This is, shall we say, not great publicity for James Cameron's upcoming blockbusters.
Social media users were predictably quick to vent their spleen also. Here is a taste of what has been said.
Here are just a few of the better titles I came up with for this article:
-Avatar and the Hunt for a Better Metaphor for Colonialism
-Wet Hot American Avatar
-Avatar vs. Predator
-Avatar: Another Movie Not as Good as the Ride
-Avatar II: European Gigolohttps://t.co/zt21UkpNkC

— Beckett Mufson (@BeckettMufson) November 2, 2018
The rumored #Avatar sequel titles are, um, unique https://t.co/0gy8WXAY2z pic.twitter.com/yTpA8ewOBx

— UPROXX (@UPROXX) November 2, 2018
Titles for the upcoming Avatar movies announced. AVATAR: Dark Blockchain. AVATAR: The Secret of The Dark Blockchain. AVATAR: We Need Dark Blockchain. AVATAR: The Kids Have Dark Blockchain. AVATAR: Help Mummy Dark Blockchain. AVATAR: War of the Dark Blockchain. AVATAR: Planet Porg pic.twitter.com/HpOHGqN2lG

— Kevin Beaumont (@GossiTheDog) November 3, 2018
Some of you have chosen poorly. https://t.co/h8vm9AccUh

— Birth.Movies.Death. (@bmoviesd) November 2, 2018
The titles for the Avatar sequels are so bad holy crap 😂 sounds like b movies!

— Fuad J (@StellarVagabond) November 4, 2018
Here are some much more accurate titles.
Avatar: White Savior
Avatar: Dances With Wolves In Space
Avatar: Why Is This About A Boring White Guy Instead Of The Natives?
Avatar: Please God, Just Kill Me

— Guy On A Chair (@chair_guy) November 4, 2018
Avatar: Generic Name

I mean seriously, these names are so freaking generic. Crying out loud, even the Star Wars prequels had better titles than these! https://t.co/9vKF2vAgSs

— Shades (@ShadyReviewer) November 4, 2018
Titles aside, who tf would commission four Avatar movies at once??? Seems excessive https://t.co/BIakllt2SZ

— Emmi Lehikoinen (@emmilehi) November 3, 2018
Related articles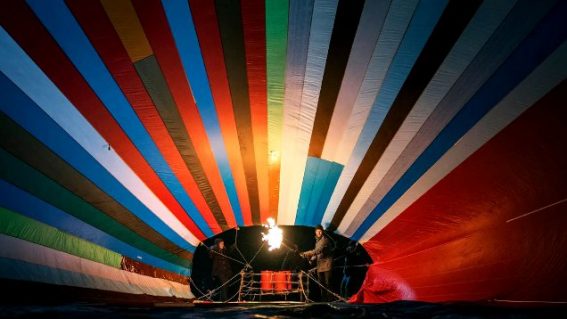 The festival returns to Melbourne, Sydney, Brisbane, Byron Bay, Canberra, Perth and Adelaide.